Gracie Confinement Centre
At Gracie Confinement, we take pride in providing new mothers with a comprehensive and personalized approach to postpartum care. As a modern and upscale hotel-style confinement facility, we combine cutting-edge postnatal care with tried-and-true conventional contemporary techniques to offer a unique experience tailored to the needs of modern moms.
Our highly skilled and experienced team of professionals is aware of what modern mothers require during the postpartum period. We offer a range of exceptional services designed to support and aid in the adjustment of new mothers.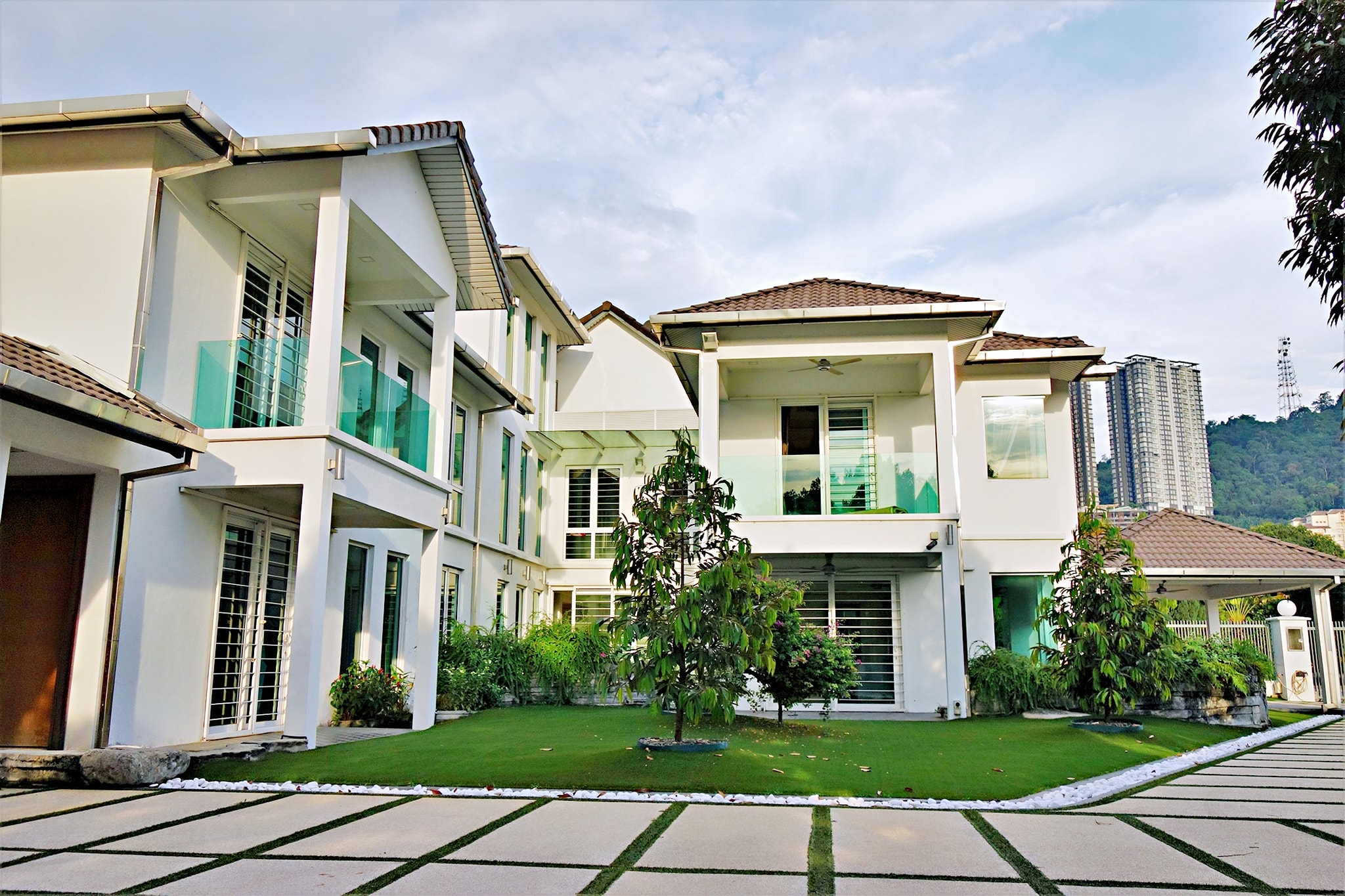 We are dedicated to providing women with exceptional postpartum care, ensuring that both mother and newborn receive the highest quality support in a safe, secure, and comfortable environment. We want to facilitate optimal recovery and promote bonding between mother and child during the crucial early years.
Our vision is to provide exceptional postpartum care to empower women during this transformative time, helping them achieve optimal physical, emotional, and mental health so that they can fully embrace motherhood with confidence and joy.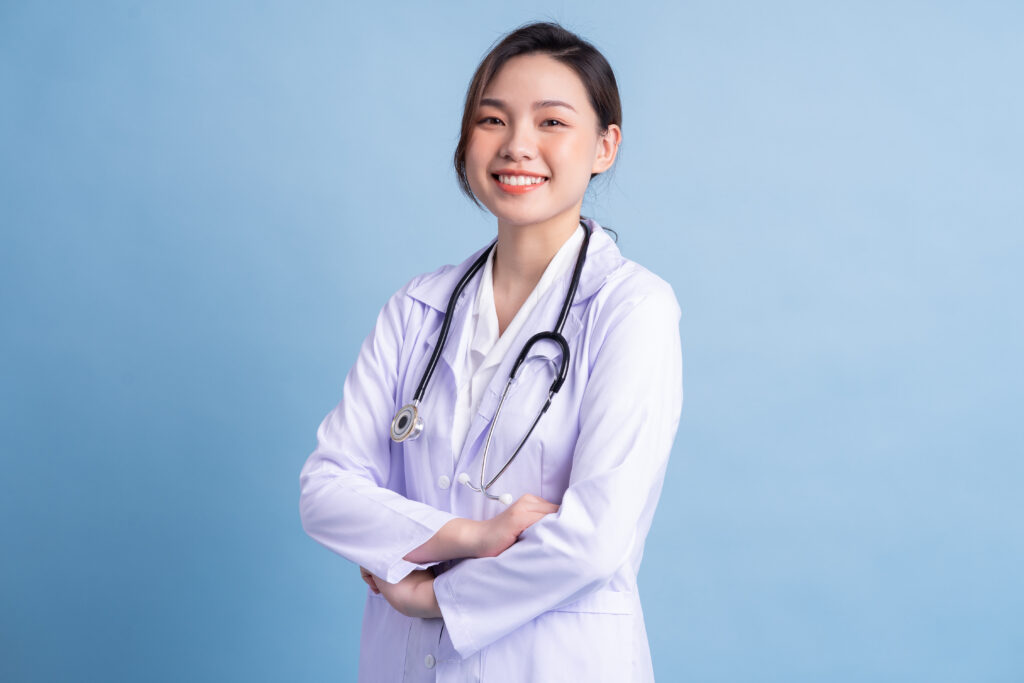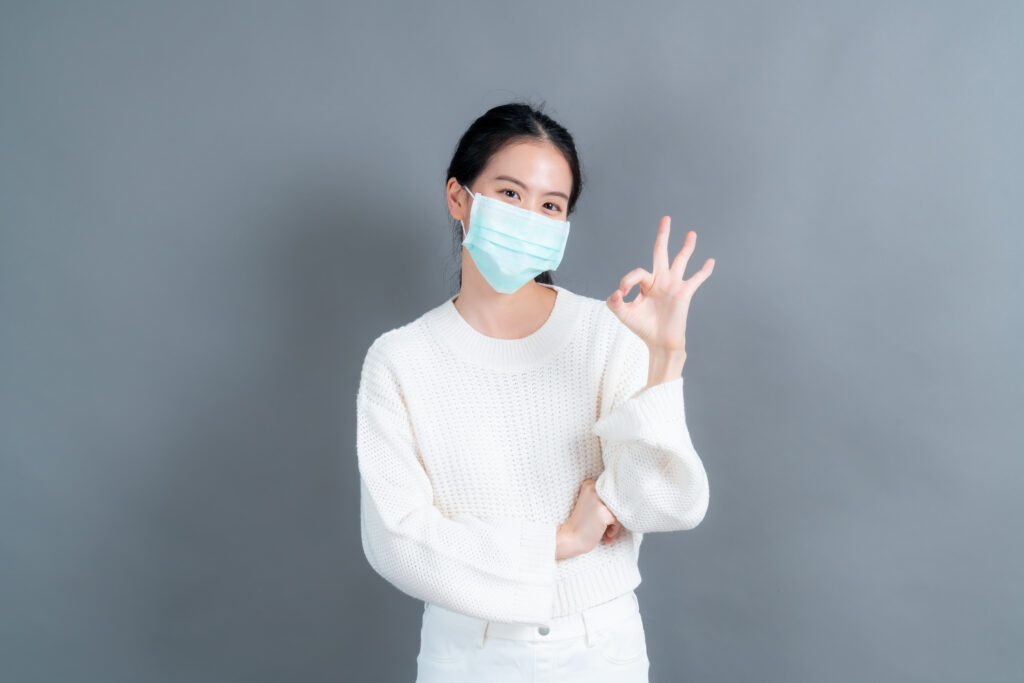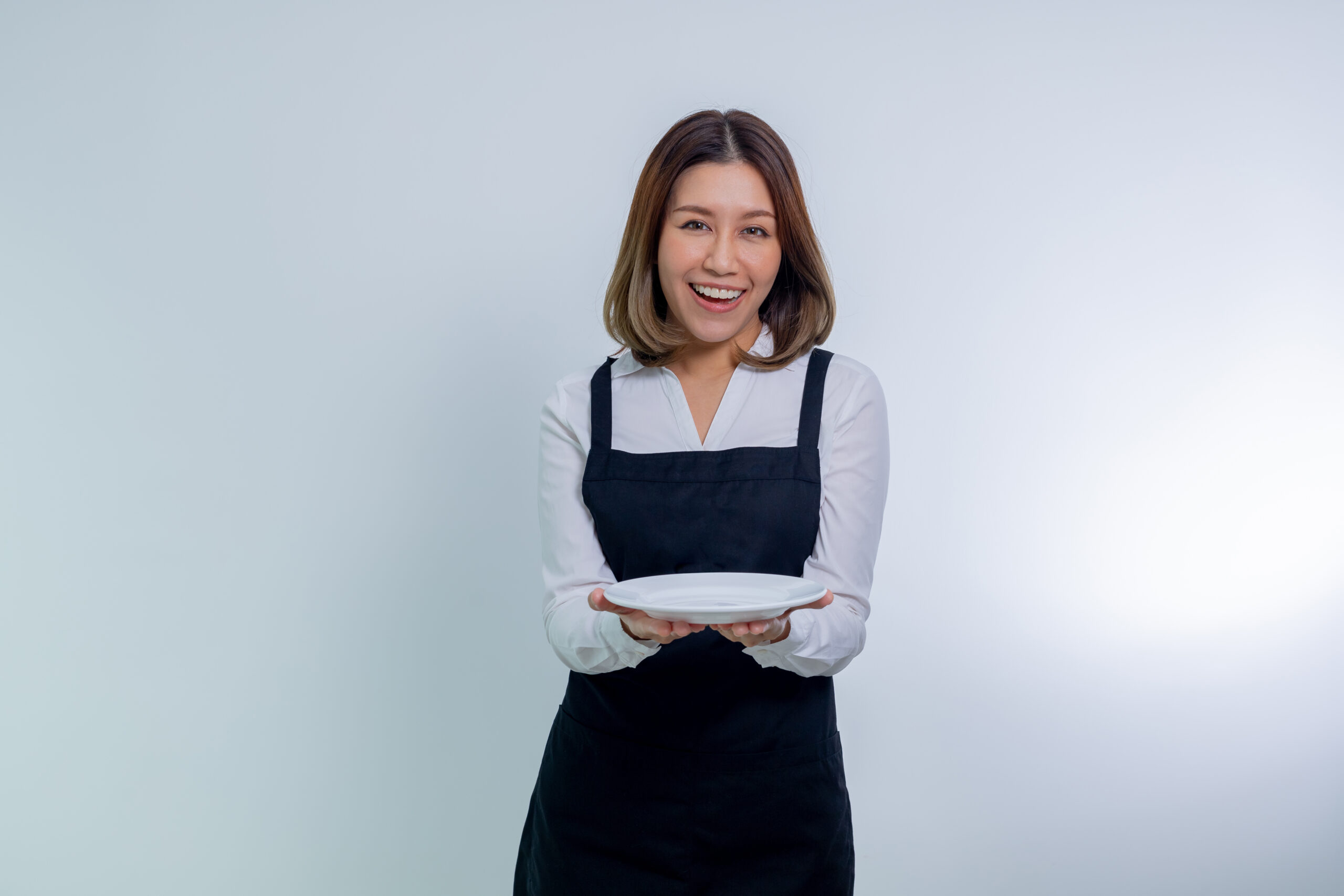 Our team of qualified and experienced medical practitioners will be conducting daily rounds to provide diligent care, monitoring, and ensure the optimal well-being of both you and your child.
Moreover, our nursing team is highly proficient and dedicated, offering 24/7 support to cater to your child's every need.
Your Journey Starts Here.